Apply for One to One Meeting
Please request for One to One Meeting with Hon.Chief Minister, Hon. Industry Minister.

Apply for Intention to Invest
This form can be filled by the Investor, so that the MPIDC Officer start facilitating them. Industrial Scenario of Madhya Pradesh
Madhya Pradesh, a state in the heart of India is the 2nd largest state by area and one of the fastest growing states with annual GSDP growth of over 8% CAGR over the last decade. Madhya Pradesh government has worked diligently over the past decade to develop the state as an industrial hub and promote it as a potential investment destination.
The state government has made an investment of more than $15.4 billion in support infrastructure in the last five years. The state has good connectivity to large markets and major metro cities such as New Delhi, Mumbai, Ahmedabad, Hyderabad and Kolkata. MP possesses a road network on 230000 km and 550+ trains pass through the state daily. The state is connected to all major metro cities by air. To leverage its strategic location and overcome the challenges of land locked economy the state has developed 7 ICDs and is also developing MMLPs.

Centrally Located with seamless connectivity.
Industrial Infrastructure Ready with online GIS based land allotment.
Service Approval from 12 departments within 30 days through a single window system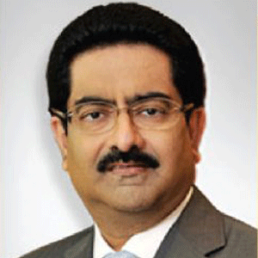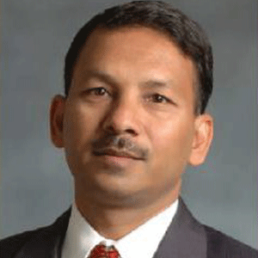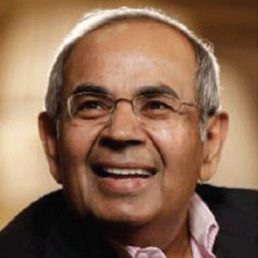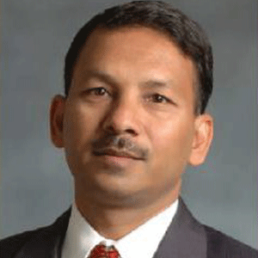 I compliment the visionary leadership that has placed Madhya Pradesh on a consistent growth path. I believe MP will play an important role in India's economic progress, in future.
Mr. Kumar Manglam Birla
Chairman, Aditya Birla Group